Civic tech. That niche industry that probably takes you a few seconds to grasp. Fortunately for you, that industry is rapidly evolving and growing. I say "fortunately" because any innovation in civic engagement means an improvement in your quality of life!
So today, I'd like to give a quick overview of 5 civic tech innovations that might make your life a little easier:
Citygram. What's happening around town?
Keeping up with what's going in your city can be a real challenge. Actually, it's more like a royal pain. That's what startup Citygram is trying to fix. In a nutshell, the company is a geographic notification platform that alerts subscribers to updates in their area. Right now it's available in Austin, TX; Charlotte, NC; Lexington, KY; New York, NY; San Francisco, CA; Seattle, WA and Tulsa, OK.
Here's how it works:
You select the topic(s) you want updates on. Traffic, 311 notices, land developments (permits, construction), etc.

Enter the address you want updates on.

Enter your email address or phone number for email/text updates.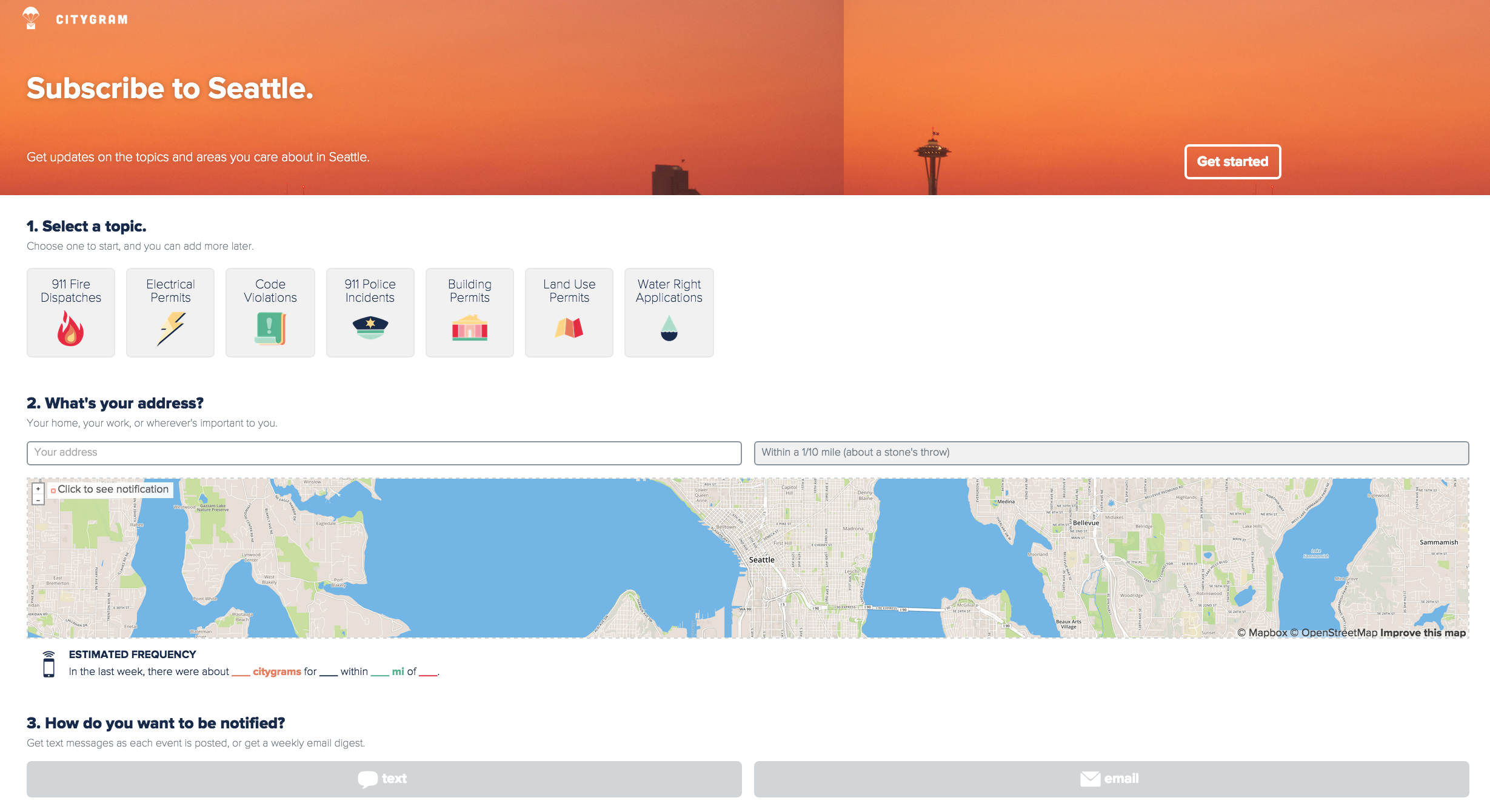 And that's it! A cool way to keep you more informed on what's happening in your community.
San Francisco's 311 App. More than your typical 311 service, they're using it to help their homeless population.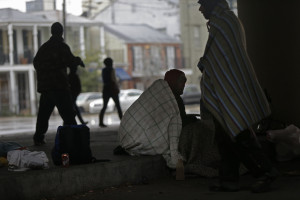 GovTech reports that San Francisco has amped up its 311 service to let residents request help for homeless people.
Typical 311 systems involve reporting potholes, graffiti and abandoned cars. Now the SF311 app has expanded into a human dimension. As Mayor Edwin Lee put it, people can use SF311 to seek a "well-being check" for down-and-out people – instead of just "walking past someone suffering on the streets."
Once notified, the city can locate homeless person(s) who may be in distress. Help them find safe shelter, food, medical and mental-health services, even permanent housing. San Francisco has homeless-outreach teams and public-health staffers, as well as police, to do this.
Perhaps other cities will follow suit and adopt this "good Samaritan," civic engagement technology!
SeamlessDocs. The least sexy of the bunch, but just imagine the implications of this tech!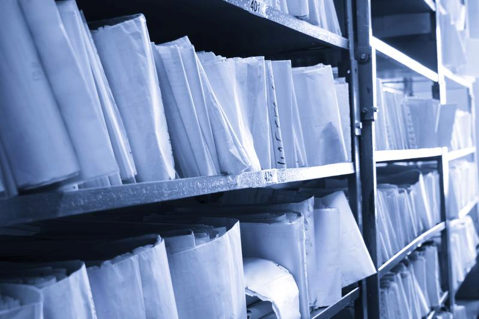 Goodbye paper forms and PDFs! Well, not quite yet. But for some cities this is quickly becoming a reality thanks to SeamlessDocs. SeamlessDocs' mission is essentially to eliminate paper and PDF forms from government.
Their software allows governments to convert their PDFs and paper forms into editable online versions. The technology makes a government much quicker and efficient (two adjectives rarely used with any level of government). This also makes life easier for you, the citizen. You can fill out your forms more quickly and they can get processed at a much quicker rate.
They've got a great suite of products that make the idea of a paperless government seem quite attainable!
Poverty-data visualization. Can "sad maps" become glad maps?
Could be. Traditional analysis of big data yields maps showing the geography of high crime, poverty, road congestion and other urban ills. New approaches to data mapping "have the potential to shape policies that address poverty and inequality," according to Data-Smart City Solutions.
One application is overlaying "sad maps" with the locations of services that could alleviate poverty. Then planners could work toward making those services more available where they're needed.
Something else data visualization can do is highlight good things in bad areas – and possibly help improve other neighborhoods as a result. Maybe a certain neighborhood is poor but has little crime. Why? What's going on there that might work elsewhere? Limitless potential with big data!
Cobalt. Data collection and analytics for America's Finest.
If you've ever watched HBO's crime drama The Wire, then you've got an idea of how much reporting and data entry police officers deal with. Oftentimes, that data entry takes valuable time from crime-solving by officers and investigators. Enter Cobalt. A platform that combines record management with analysis tools. This makes reporting and sharing information quicker and easier for often-overburdened officers.
Some of the cool functionality: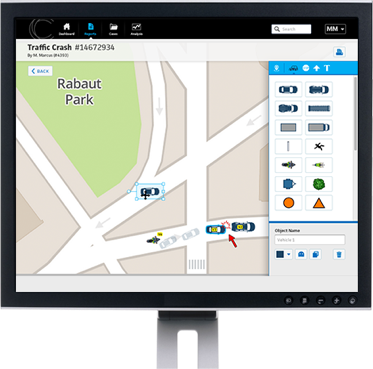 Traffic Crash Reporting – a tool that makes it easier to diagram an accident and report what's happened.

Reporting – user-friendly interface that makes filing reports more efficient.

Case Management – automatically imports evidence and involved persons when a new case is opened. So investigators spend more time analyzing the data and less time organizing it.
Overall, it's a great platform that will help our police forces work more efficiently and effectively.
Conclusion
There you have it. Five civic tech innovations that might make your life a little easier. Now, this is by no means an exhaustive list. Fortunately, there are a multitude of civic engagement organizations. All leveraging technology to make our futures a little brighter and better.